For those who are searching for Harold (Mia's father), follow the procedures below. No more chitchat or BS let's get straight to the point.
Go to Mia's house preferably by afternoon so you can talk to Mia and her mom.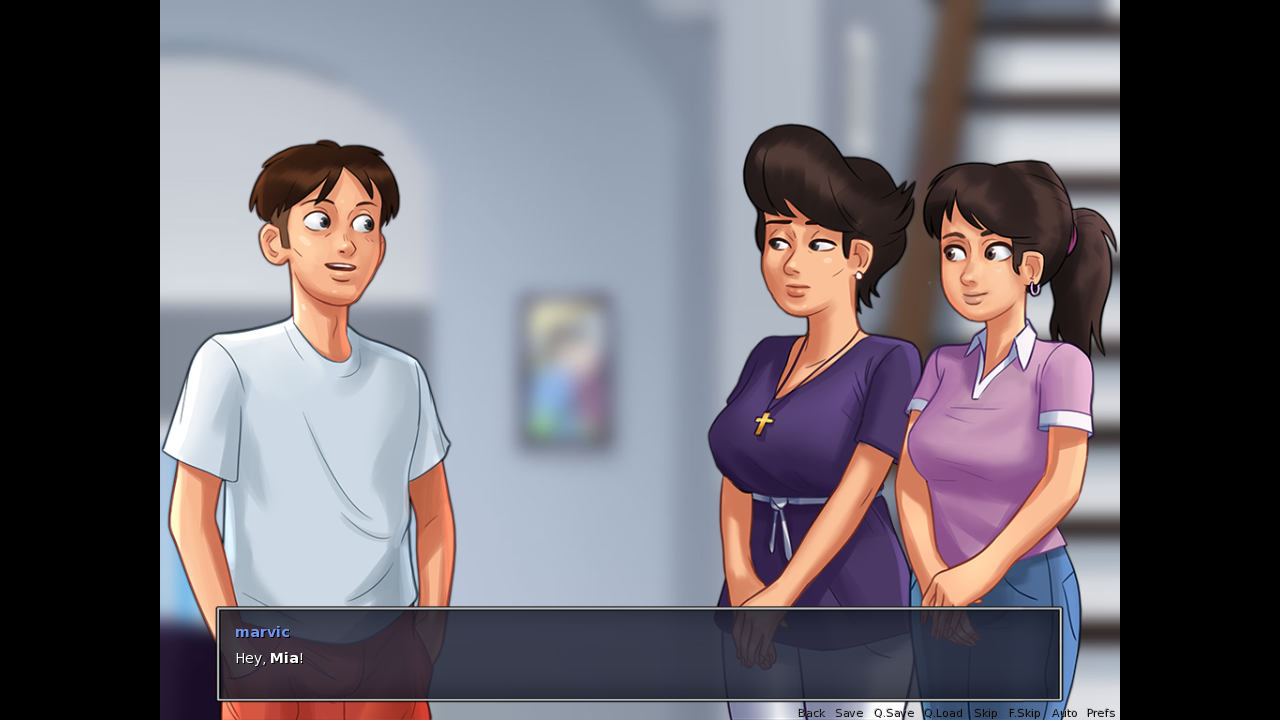 After talking to them, proceed to Police Station and look for Earl then talk to him coz he'll guide you.
Thereafter, go and look for Yumi (The police woman). She is on the Police Basement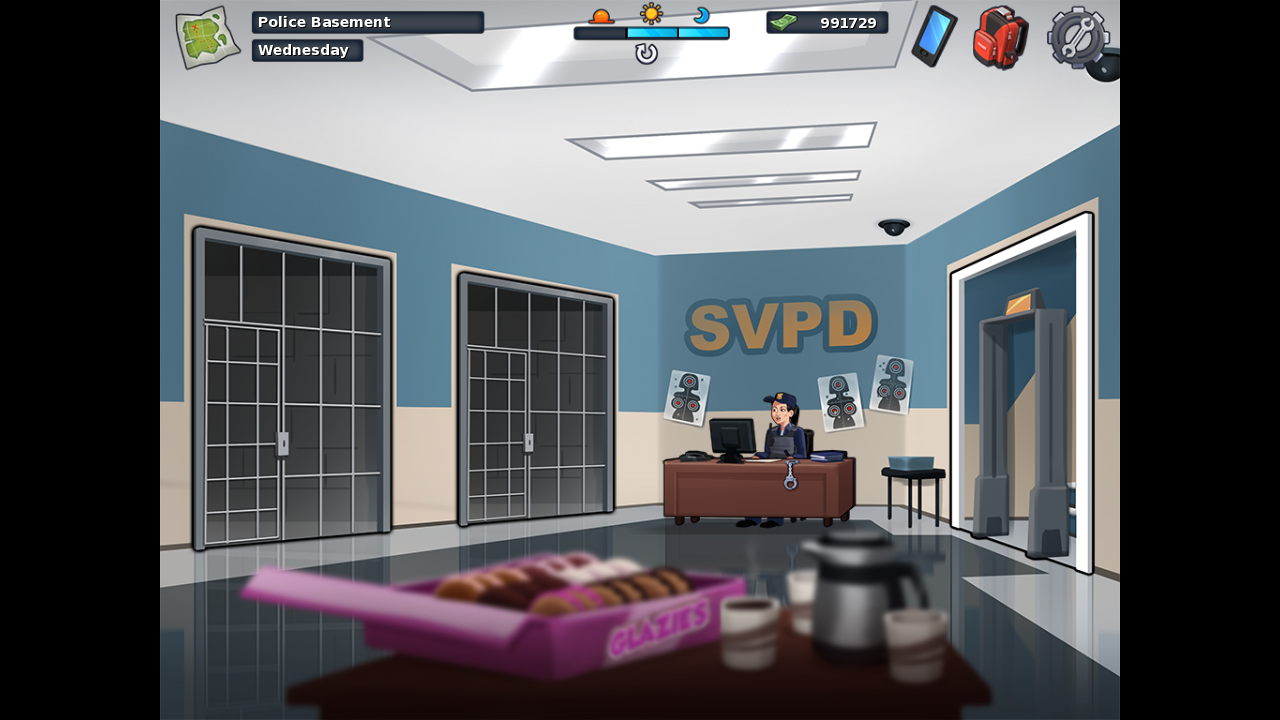 Yumi will then ask you to look at Harold's desk for additional clue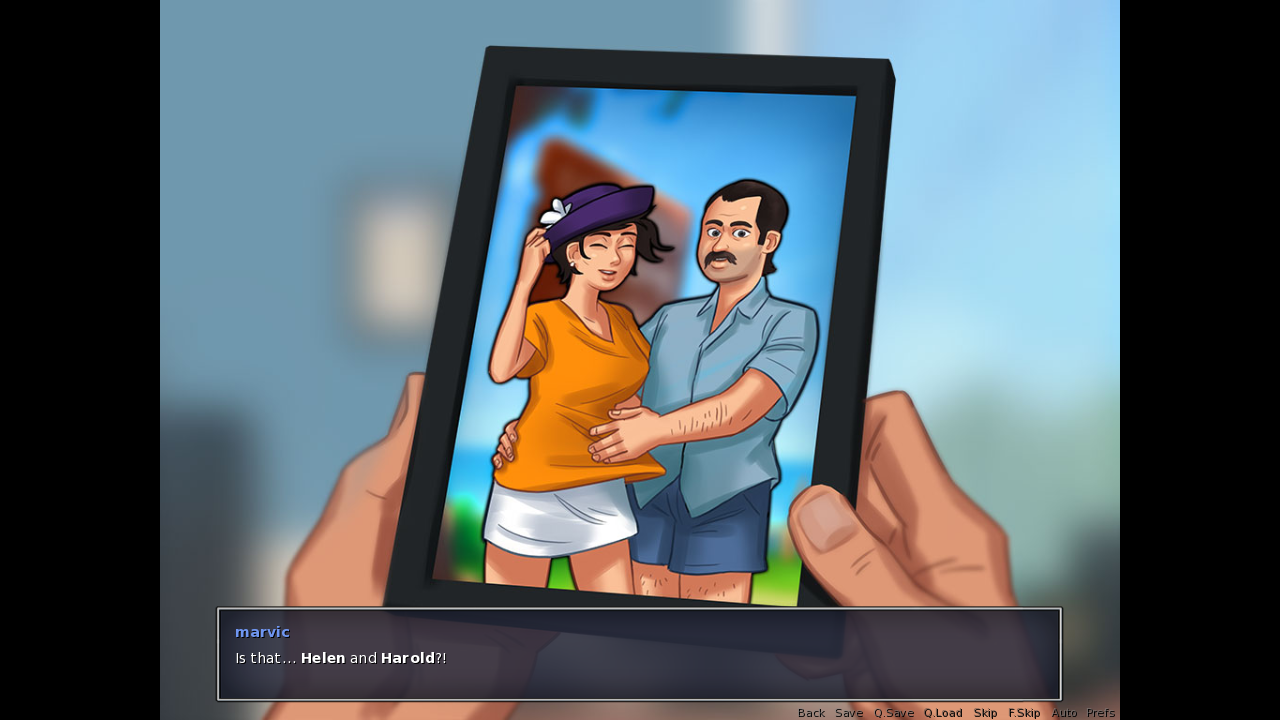 Click the picture frame on Harold's desk, it will give a clue about the latter's location which is Raven Hill
Then go to Raven Hill, circled with red




There you go, you will see Harold in the background! Poor Harold.
Other Summertime Saga Secrets You might want to know:
Enjoy the game Guys!